And your next course should be…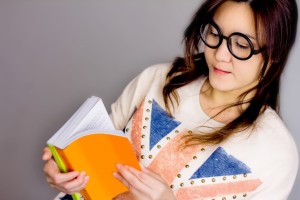 So you have your CNA certification and you want to know what your next step should be. There are so many courses out there, which one is right for you? Should you take an EKG course? Get certified in Phlebotomy? Take a Medication Assistance (commonly called "Med-Tech") course? Obtain a Home Health Aide certificate? Go back to school for Medical Assistant? Enroll in a nursing program?
Well, the simple answer is…where do you want to work? What is it you want to do with your career? You need to have a general idea of what setting you want to work in to know what the logical next step might be for your specific journey. While no education is wasted and it will always benefit your career to take as many certification courses as possible, a focused and direct approach will serve you better – and save you time and money.
We have created the following chart to give you a general idea of which courses might be important in each healthcare setting. This is certainly not an exhaustive list, but will provide a good starting point. Feel free to explore other certification options, based on your interests and experiences.
No one can know your interests and abilities better than you, so you are the best person to decide your own career path. But this will get you started in the right direction, by knowing what certifications may be useful in each setting. Please remember, these certifications may not be REQUIRED for employment in these settings, but they may provide additional employment or advancement opportunities.
Many of these certification courses can be obtained online. 4YourCNA offers online certification courses for those in the medical field. These courses are low-cost, easy to complete and offer immediate certification with no additional testing required. Many courses have free demos that allow you to access up to half of the course for FREE to decide if it is right for you. Give it a try! With nothing to lose, you might find something that interests you!
(143)